Sometimes life throws us curve-balls that we don't understand.
My curve-ball happened in 2012 when I lost my mom to breast cancer.
I was only 32 and it was hard to wrap my brain around just how much my life would change from that one event. At the time I didn't know it, but as I look back on the past 4 years without my mother, life is definitely "different".
We all experience loss- loss of a loved one, friend, spouse, children. Loss of a job, divorce, homes. The feeling of loss is one that we cannot avoid, but we can decide how we will live our lives after that loss and just what type of "different" life will evolve into.
When it is all said and done, we have two choices- we can be bitter, or we can be better.
Being better has helped me grieve in a positive way. It has pulled me out of sad places and way too many pity parties that I'm willing to admit. And while it didn't happen over night, I learned that choosing to be better is always the right move.
Being better means being optimistic, and holding tightly to a dream for a positive future, instead of bitterly gripping onto past heartbreak. Be a match (in your words and your actions) for the life you want, not the life you had.
Being better means building positive relationships with people who are willing to be there for you, instead of bitterly hiding and shutting the world off or surrounding yourself with those who drag you down.
Being better means rethinking and letting go of negative thoughts, controlling actions or imprisoning behaviors that prevent you from moving forward.
Being better means having the courage to embrace change, instead of bitterly wishing for things to remain the what they once were. Let your past make you better, not bitter.
Being better means giving back and making a difference in the lives of those who need it.
Being better means having the urge to learn, grow and set positive goals for yourself instead of of bitterly accepting the status quo and settling for dormancy.
Being better means speaking your truth and owning your originality– with pride.
Being better means finding happiness in the present, not bitterly waiting for Friday, the perfect body, or the perfect moment.
Being better means being thankful for what life is like now, instead of bitterly wishing for what it could have been.
Being better means a happy life. One full of meaningful and positive moments, instead of doubts and regrets.
No matter what life throws your way, you can always choose to be better.
Today I remembered my mom on the day before the 4th anniversary of her passing by choosing to be better. I had a wonderful day enjoying breakfast with Brian, followed by a fun day of farmer's markets, lunch with my nearest and dearest, ice cream on the beach and collecting shells at sunset at the beach where we released my mom's ashes.
A beautiful day indeed.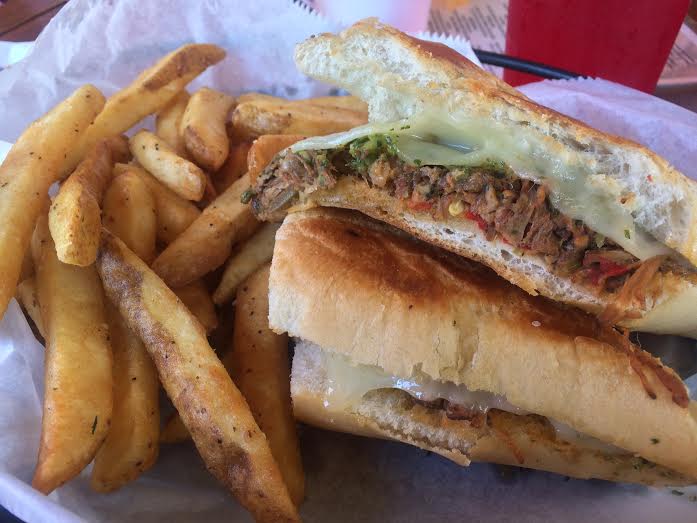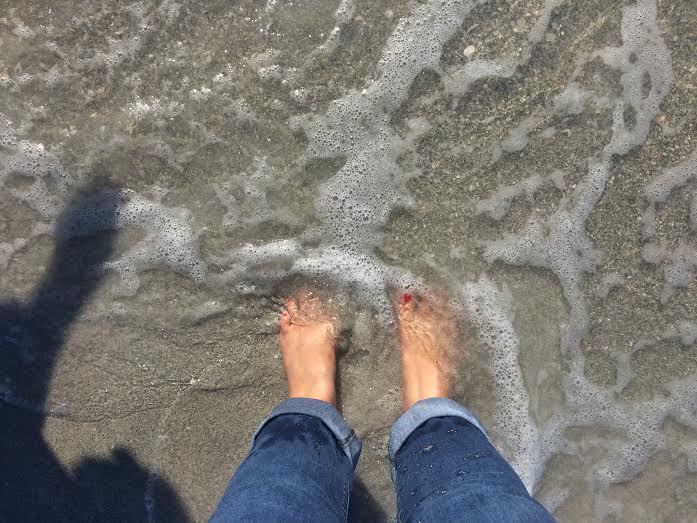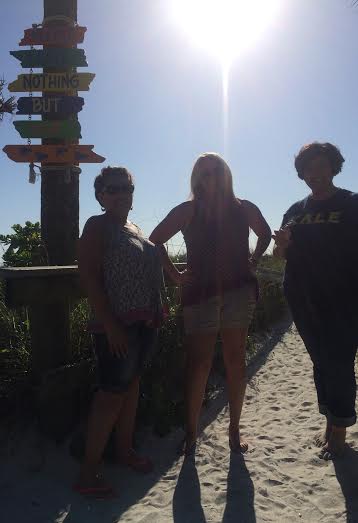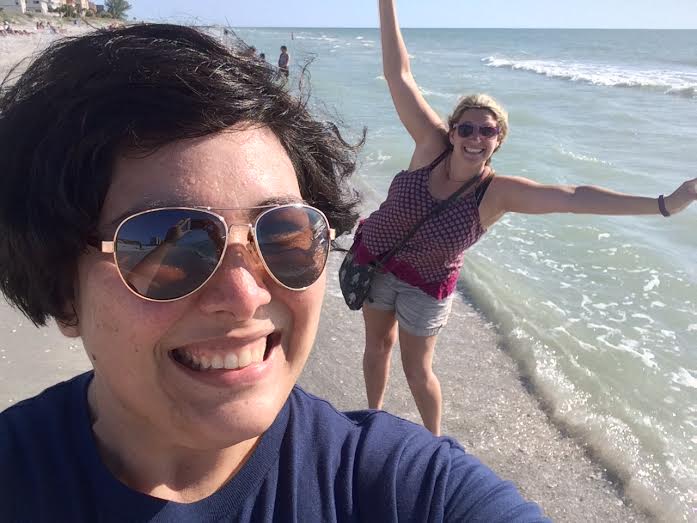 Miss you mom. I know you're dancing among the starfish. #TeamJudy #BeBrave #BeBetter